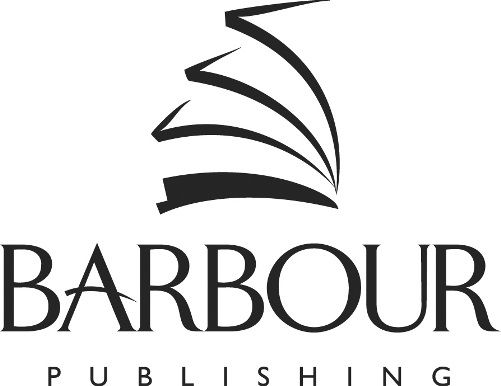 Reading books together is something that my children and I enjoy doing.  Recently, we had the opportunity to review Imagine. . .The Great Flood by Matt Koceich from Barbour Publishing.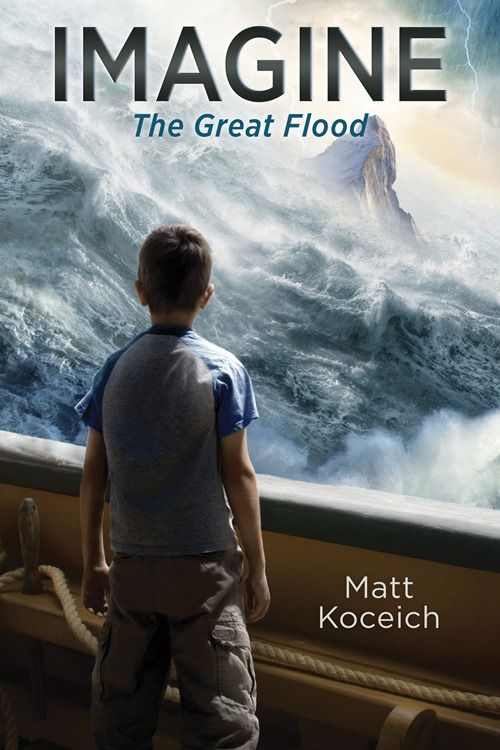 Imagine. . .The Great Flood by Matt Koceich
 is a 112 page chapter book written for children ages 8 to 12.
The book is about a ten year old boy named Corey.  He and his family are preparing to move from Texas to Florida.  Understandably he is not happy about moving to Florida and the unknown.
While chasing after his dog Molly, Corey falls and hits his head.  He awakes to find himself in the time of Noah and the Ark and on the adventure of a lifetime.
Noah and his family are busy preparing for the great flood and Corey tags along to help Shem and his brothers gather the animals.
While gathering the animals, Corey faces some trials such as being attacked by the Nephilim, tempted by Elizar, and thrown in a pit and left to die.
Read the book to find out what happens to Corey, Noah's family, and what Corey has learned through his adventure back in time.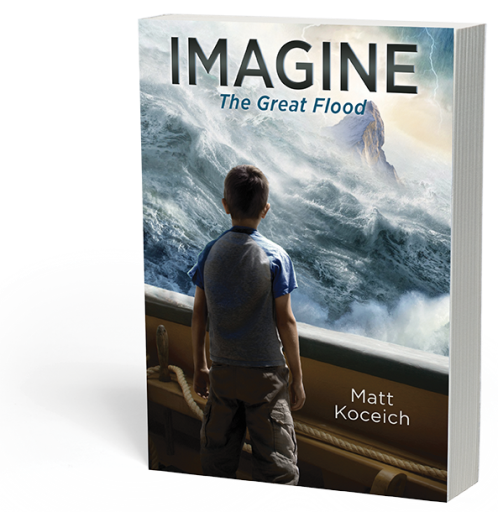 What we thought…
The kids and I enjoyed reading the book together.  While I did most of the reading, Sweet Pea (nine) read some to us. The only trouble she had was when she came across a couple of the names for the first time. The book is a great read for children who are just beginning to read chapter books.
This book opens up the opportunity to talk about trusting God through even the tough times and how He is always there for you no matter what.
If you are looking for a new book for your child or grandchild to read, I highly recommend Imagine. . .The Great Flood by Matt Koceich.
Social Media Links:
Please click the banner below for additional Homeschool Review Crew reviews of Imagine. . .The Great Flood by Matt Koceich.